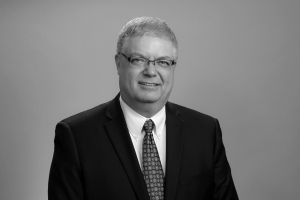 Peter Dawe
Peter Dawe has been helping organizations improve and sustain their community impact for over 20 years. His work supporting public agencies and their accountability relationships has helped bring high profile projects such as the Canadian Cancer Society's Daffodil Place and the Waterford Hospital Foundation to life. 
Peter's advocacy work includes the Public Inquiry into Hormone Receptor Testing - which led to the development of public policy and significant change to our provincial heath care system. A true activator, Peter's expertise is supplemented by a graduate degree, and is well grounded in organizational development, communications and strategic planning. Since 2010 Peter has helped Conach's clients look beyond traditional solutions and focus on the true problem and the right solution.
Simply put, Peter has all the tools to create operational effectiveness quickly and efficiently.