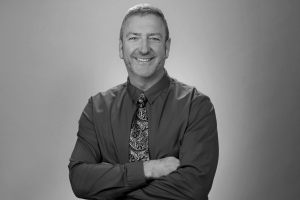 Terry Hickey
For over 16 years Terry Hickey has provided insight and direction to private, public and not-for profit sectors. This background allows Terry to engage with clients and team members in a creative, yet much focused way. His diverse portfolio includes C-suite strategic planning as well as creative strategy, business development and growth, social strategy, and program development. Beyond the boardroom, Terry has extensive experience working with clients in the areas of social investing and change making.
Its Terry's appreciation for community groups, people and organizations who want to change and succeed that drive him to provide comprehensive solutions - tailored to achieve success, no matter the organization's means.
As the lead consultant on a range of projects Terry has dedicated his career to refining his analytical and critical thinking skills across diverse competitive landscapes.